Shop Announcements!
2013:
Shop closed until further notice.
Sales page:
Everything can be found in these folders:
§
Main Sales Folder
§
BL Sales Folder
* Note: specials - for every 10 BL postcards purchased, get one free (of lowest value).
Teaser~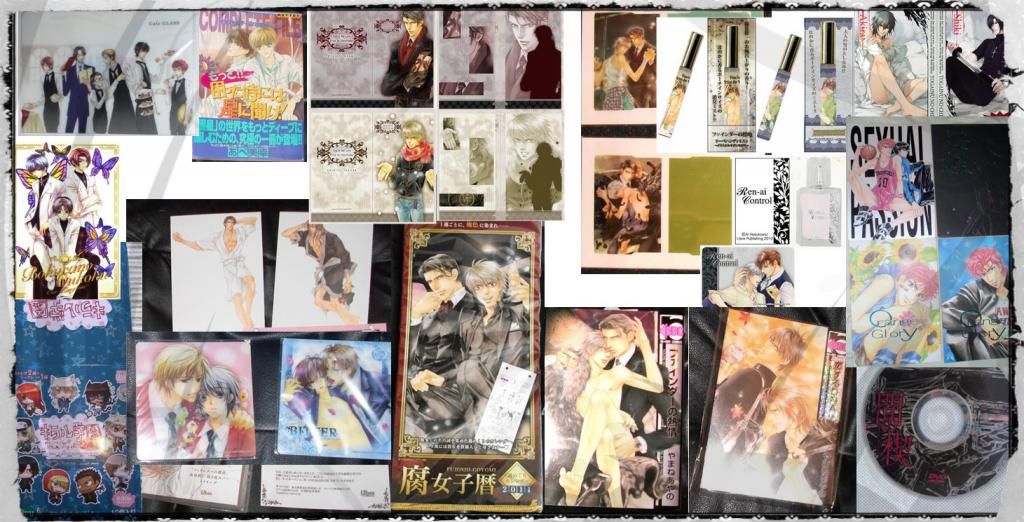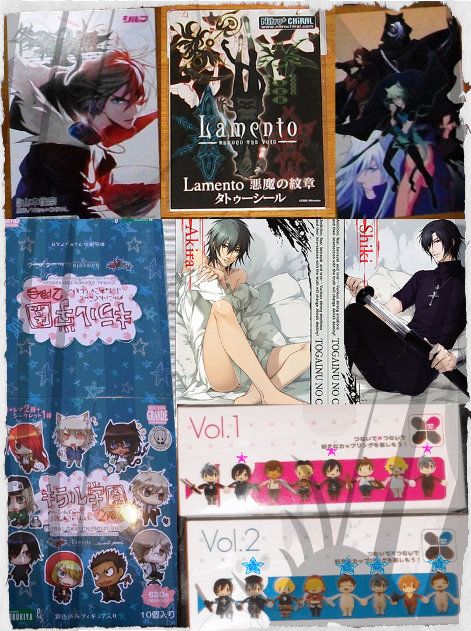 Find these and more in my folders!
(
Collapse
)
All item sales are subject to availability, please place your order and I will check on stock. Most of the time, I only have ONE item in stock!
If you can't see the price or have any other questions, feel free to ask. Still testing out the usability of a photobucket filing format.
To Order:
When requesting items please comment here using the following format:
* Item link (or #/description) -
* Shipping preference & location (see link below for info) -
* Payment preference (see link below for info) -
* email/paypal addy (you may request for your post to be screened once I've read it) -
Alternatively - you may
email
me [click/hold your mouse over 'email']
Note: my journal has been set to allow LJ members to comment only to reduce spam, please make sure you log in to comment.
Selling & Shipping information:
I ship from New Zealand and am willing to send all over the world.
Please take a look at my
selling information
page before ordering for my payment and holds policy + shipping information.
Order Status & Feedback:
Here
you can find my feedback and check the status of your order.